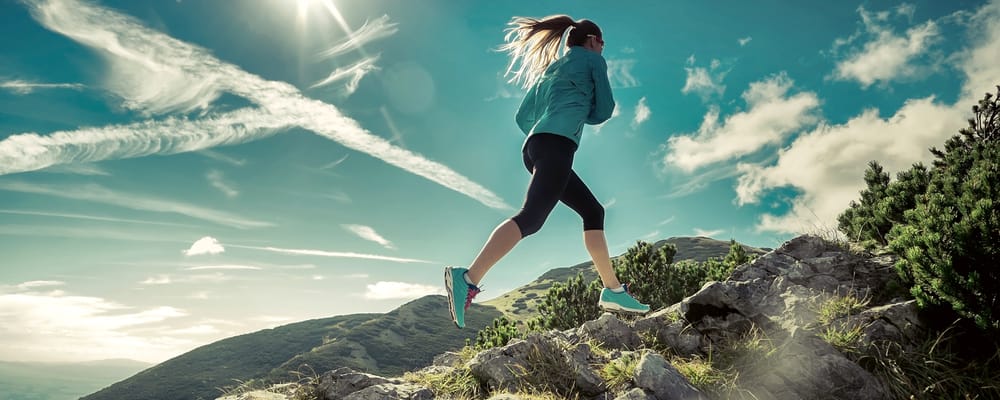 Summer's here and that means it's time to check out all the summer activities you can enjoy in Blue Mountain, Ontario. Whether you want to laze on a beach, or climb a sheer wall. Blue Mountain is as much a summer place as it is a ski resort with fun outdoor activities for all ages all season long.
4 Summer Activities in Blue Mountain
You'll never have to wonder about what to do in Blue Mountain with this list of the local summer activities.
Go to the Beach

– Did we mention the beach already?! Just 10 minutes from the Mountain, on the shores of Georgian Bay, you can enjoy warm waters and sandy beaches. Even if swimming and lying on the beach aren't your thing, there are boat and jet ski rentals, or you can take a boat tour of historic Collingwood Harbour. There are lots of local eateries nearby for lunch and dinner.

Visit Blue Mountain Village

– There are so many activities in The Village, you won't want to leave. You can start by taking an open-air gondola ride up the Mountain, master the Segway and go for a trail ride, then take a ridge runner mountain coaster ride back down again.





Even if none of that appeals to you, how about rock climbing, free-falling in a bag jump, mini-golf, mountain biking on groomed trails or paddle boating on Mill Pond?

Get Hiking

– We think Blue should be just as famous for its hiking as it is for winter skiing. Not only can you traverse the Niagara Escarpment, but you can venture right into it by adding a little caving to your hike.

Take a Hummer Tour

– If motorized "hiking" is more to your liking, hop into the back of one of these beasts and go where you thought no vehicle would dare to go.
If you enjoyed this post, check out our recent article "Hiking Near Toronto: The Best Trails in Blue Mountain".